Search for New Homes, Builders & Communities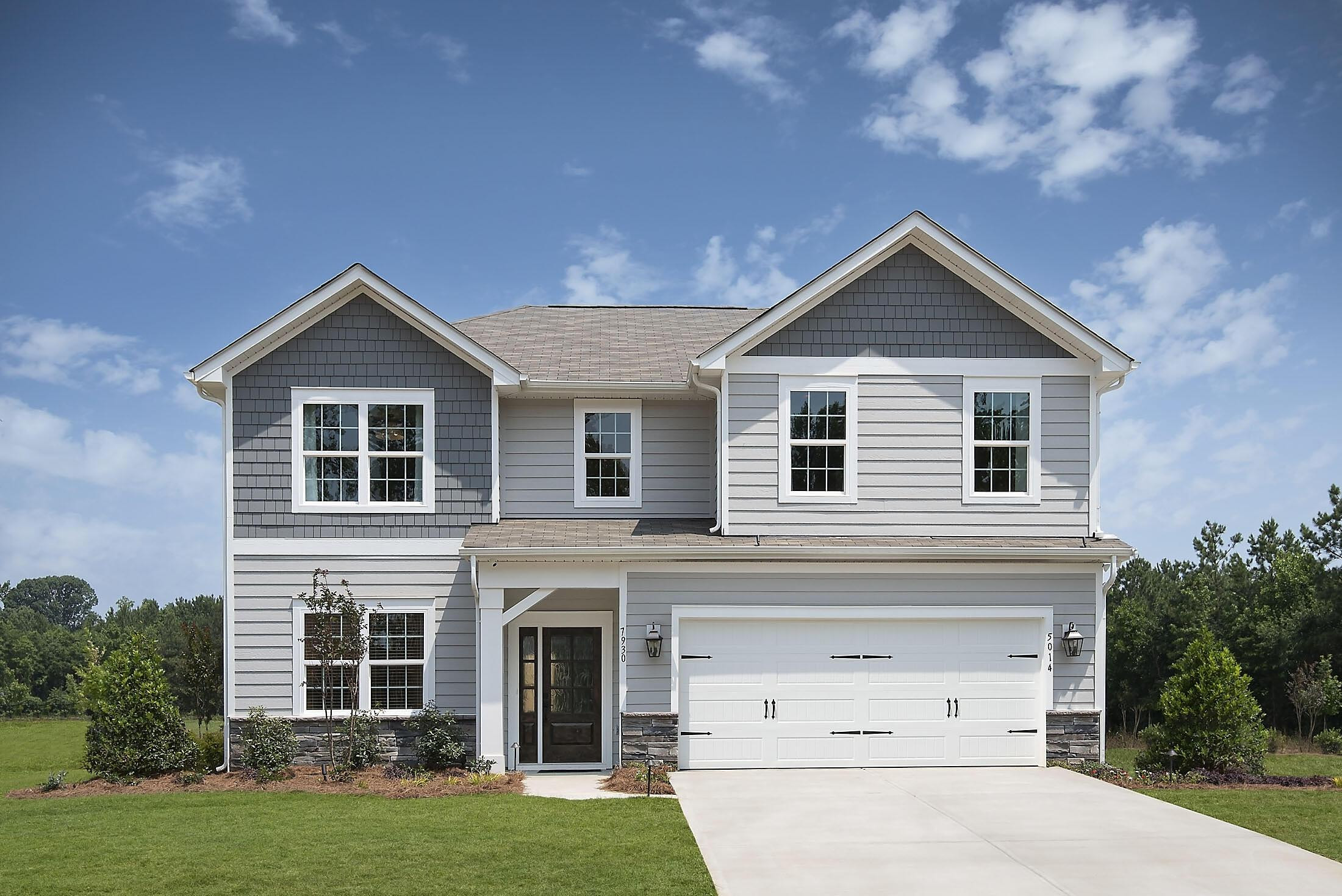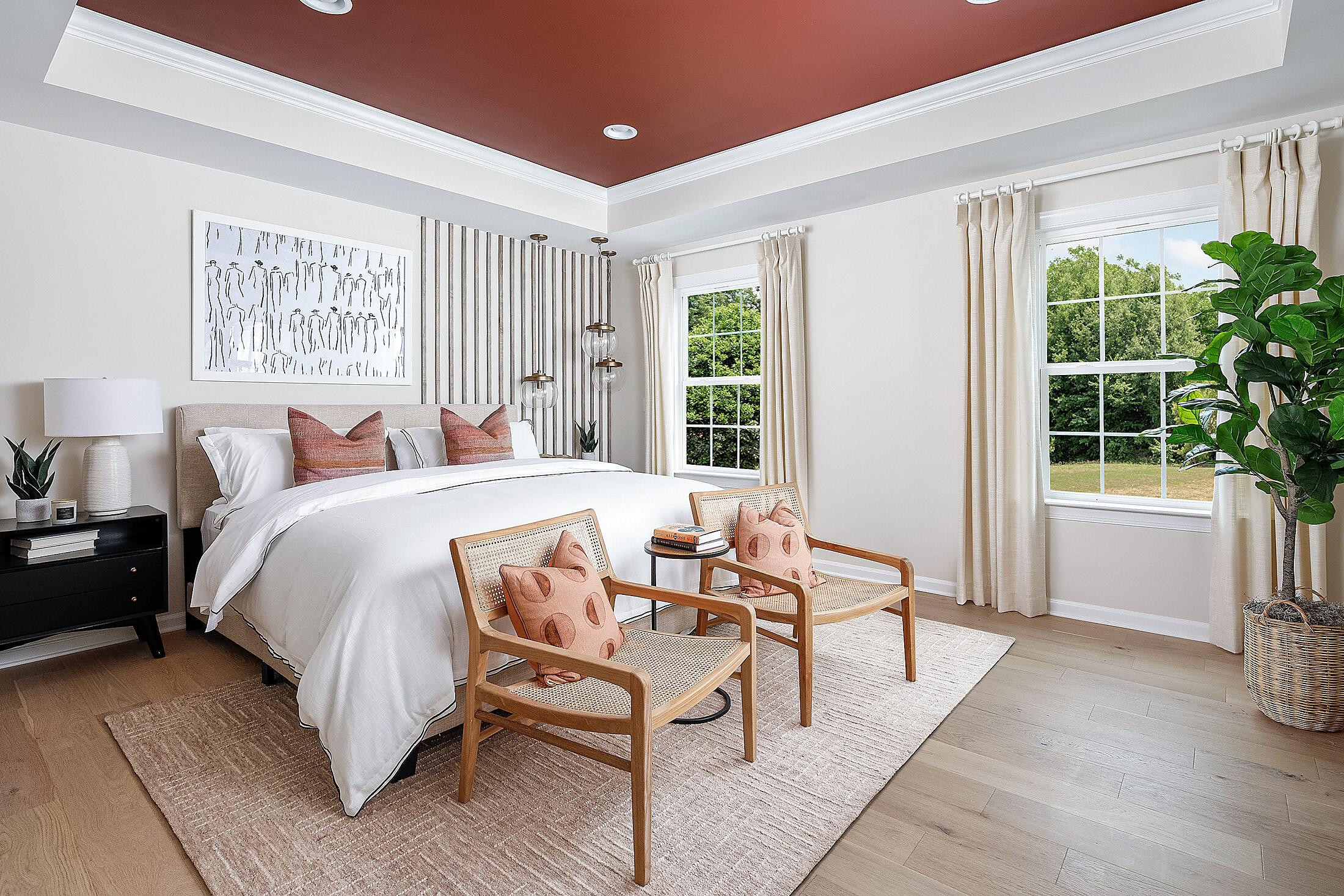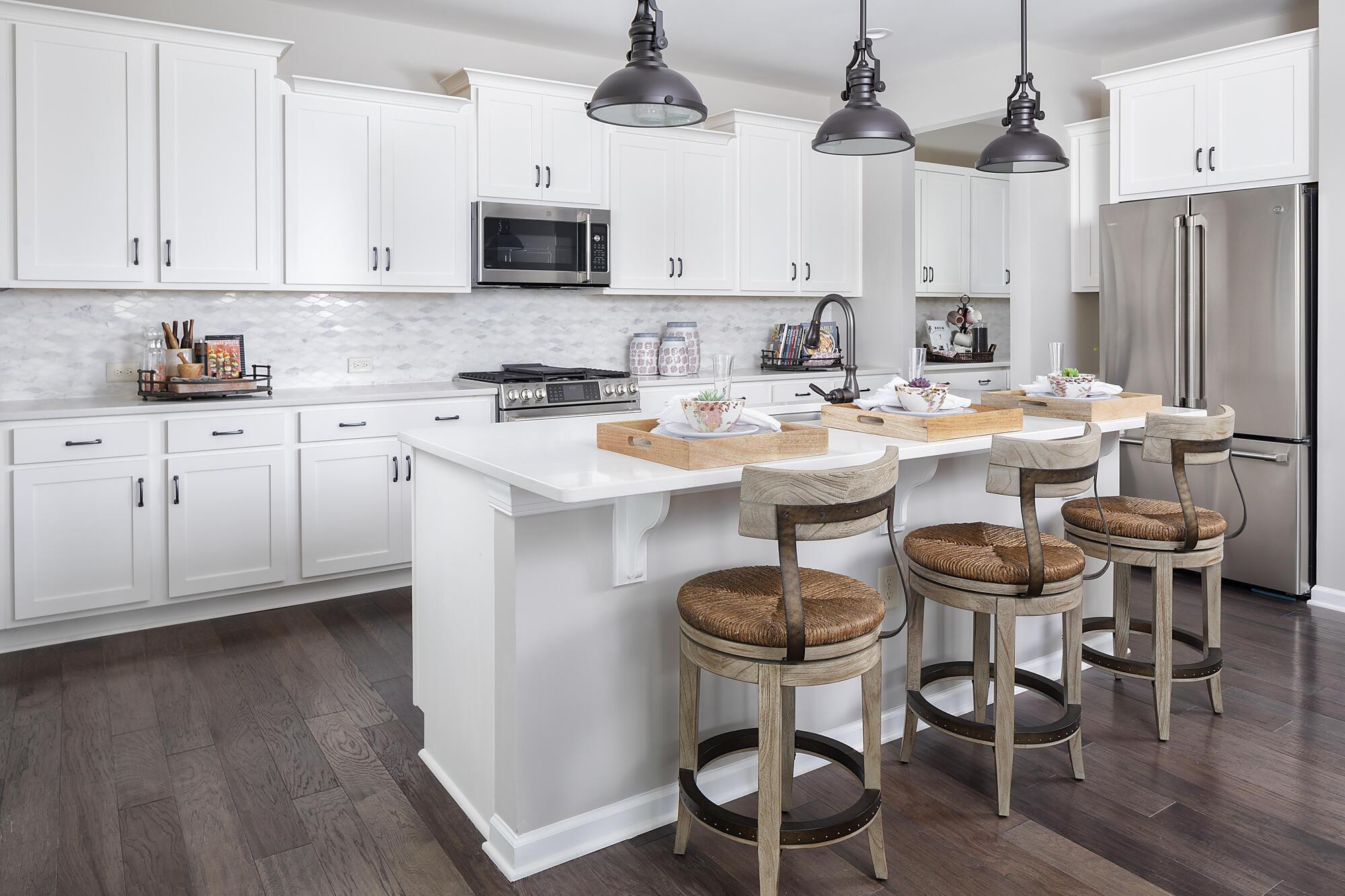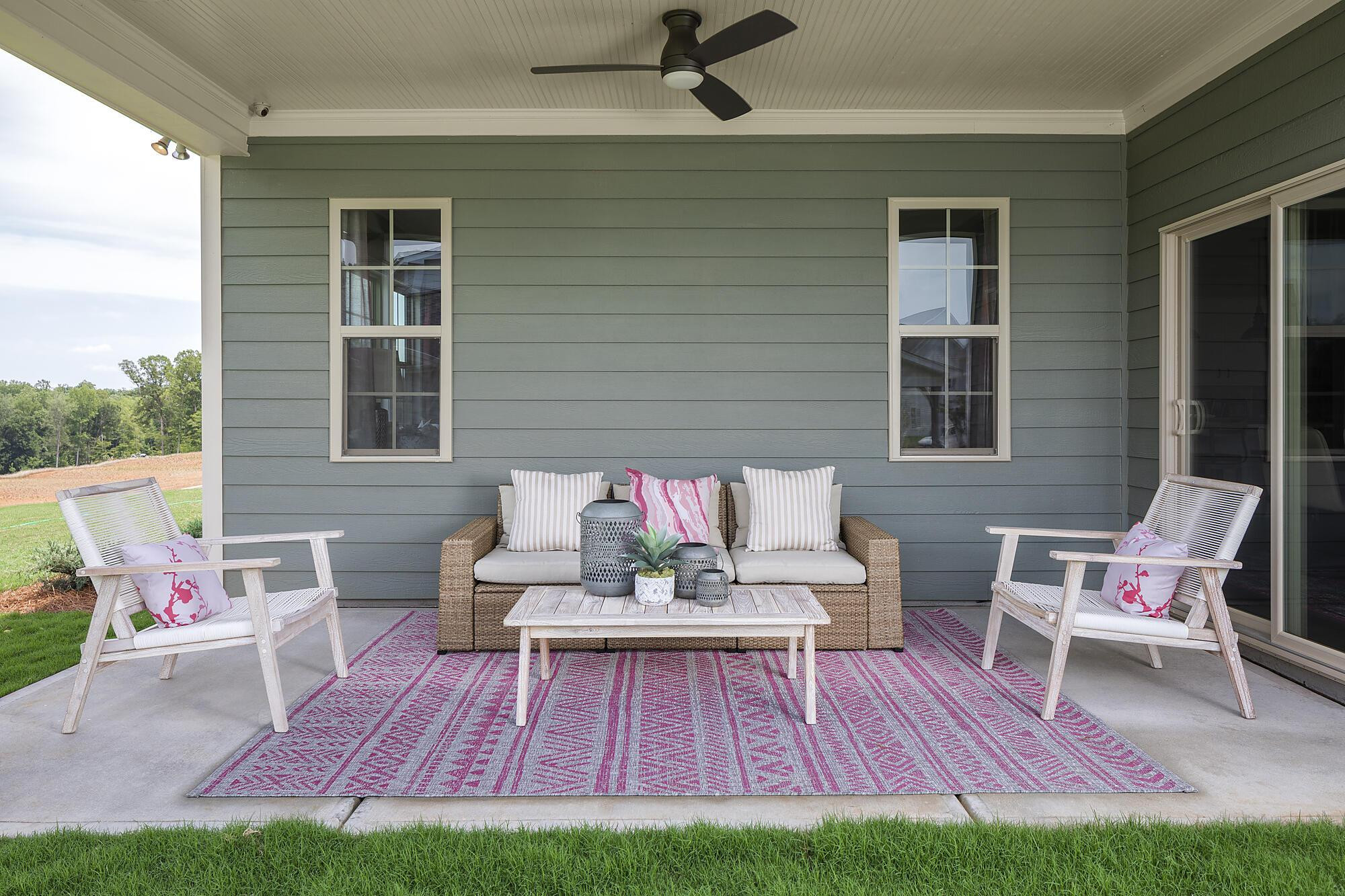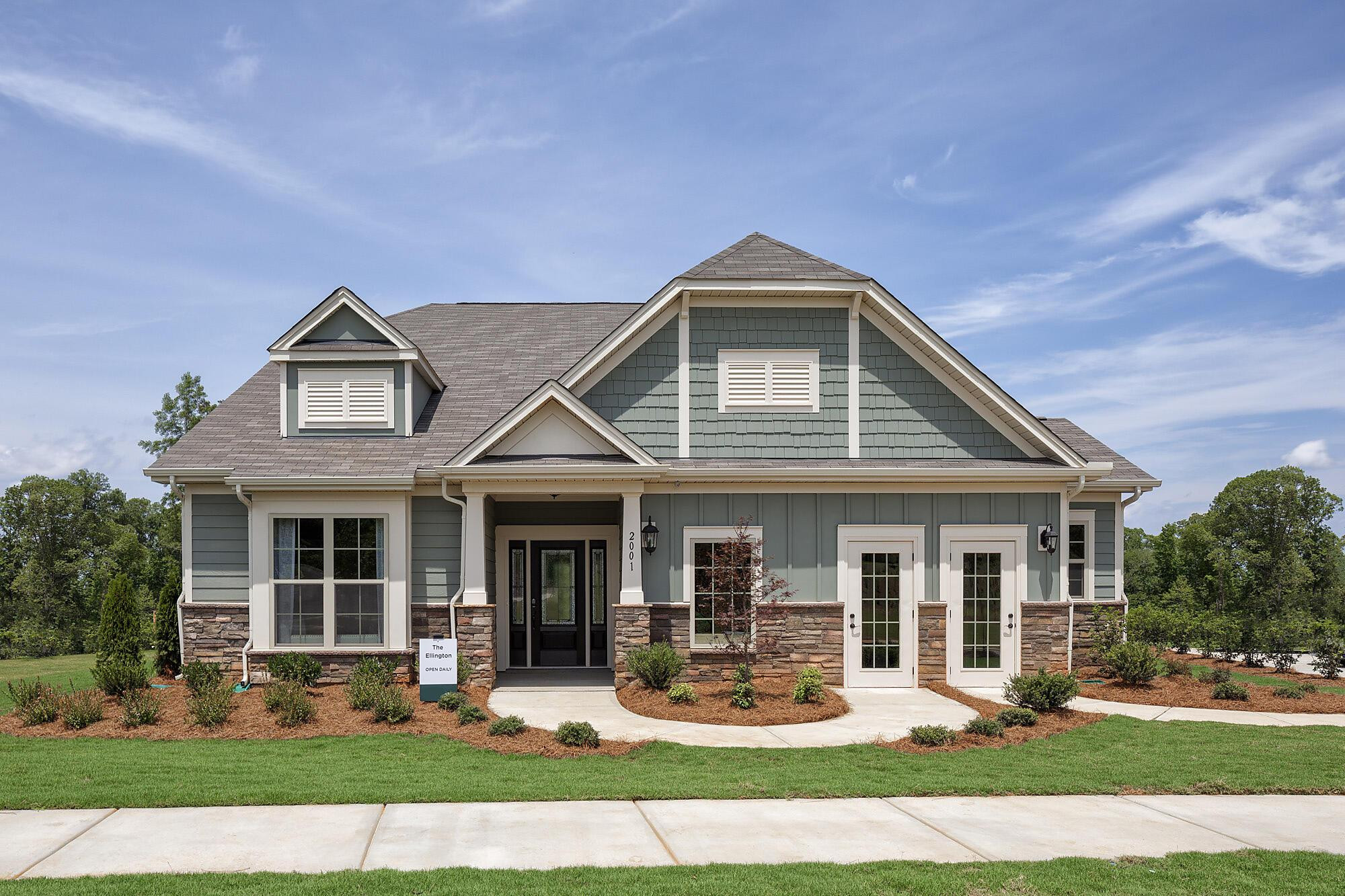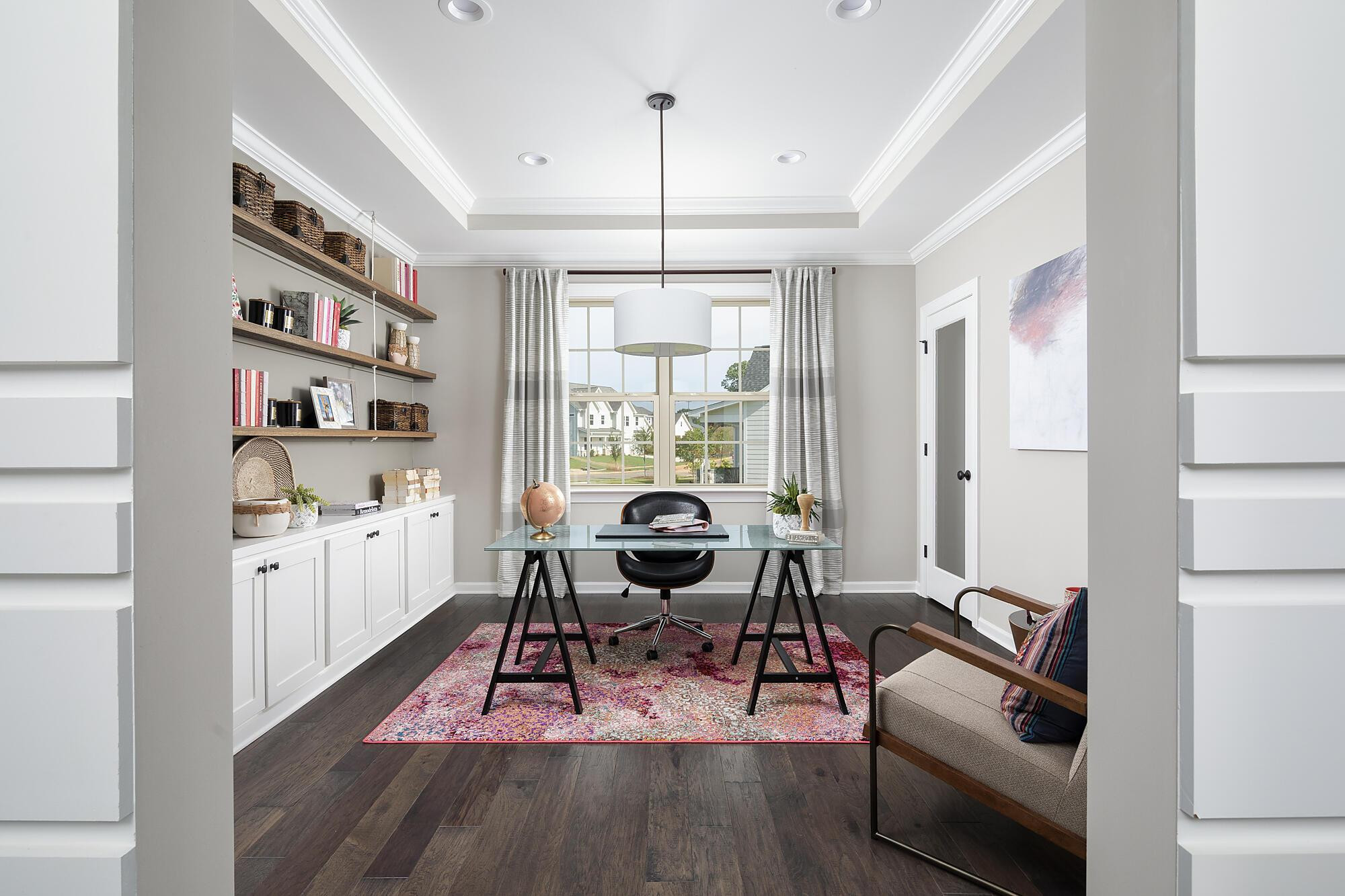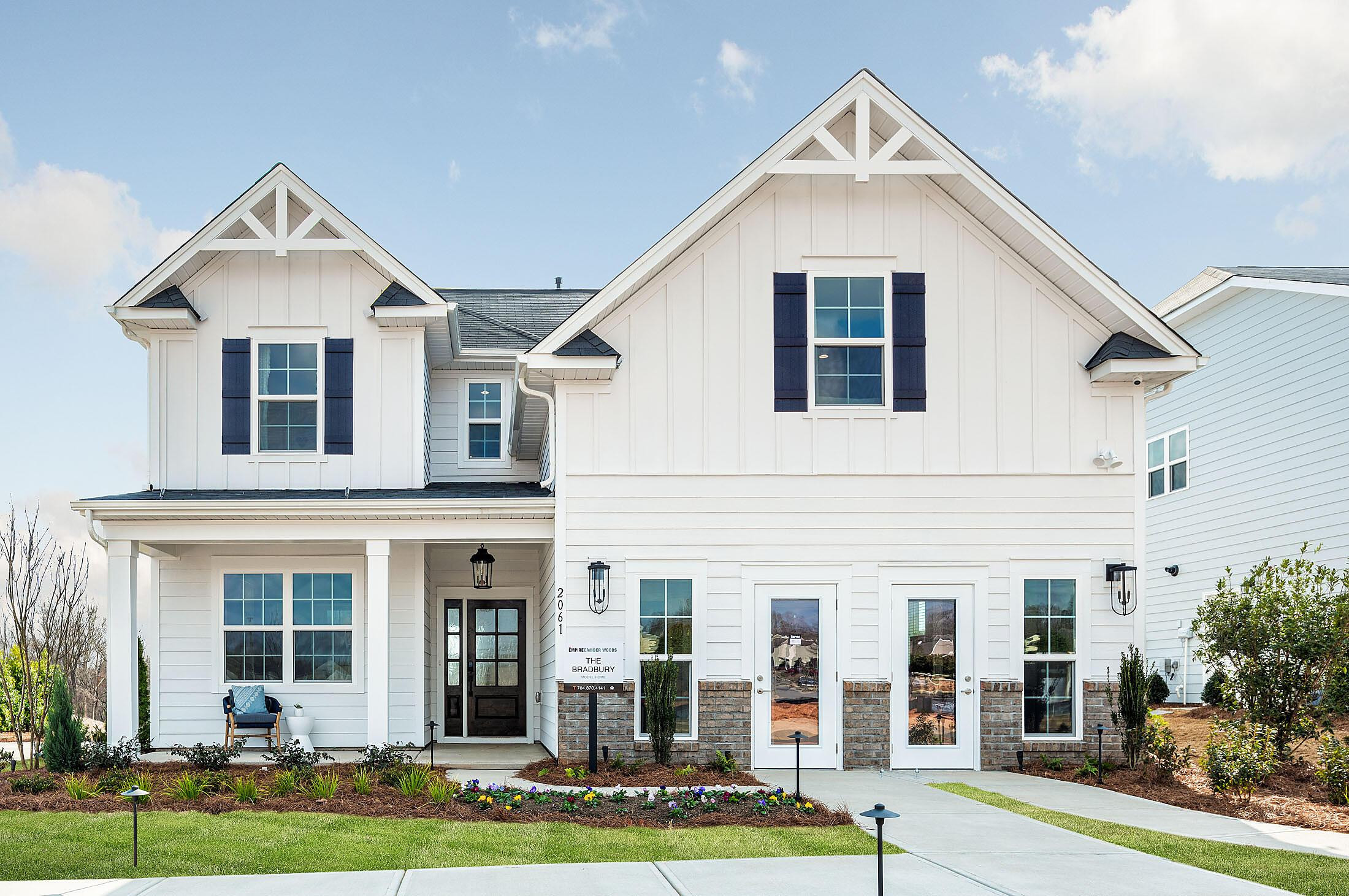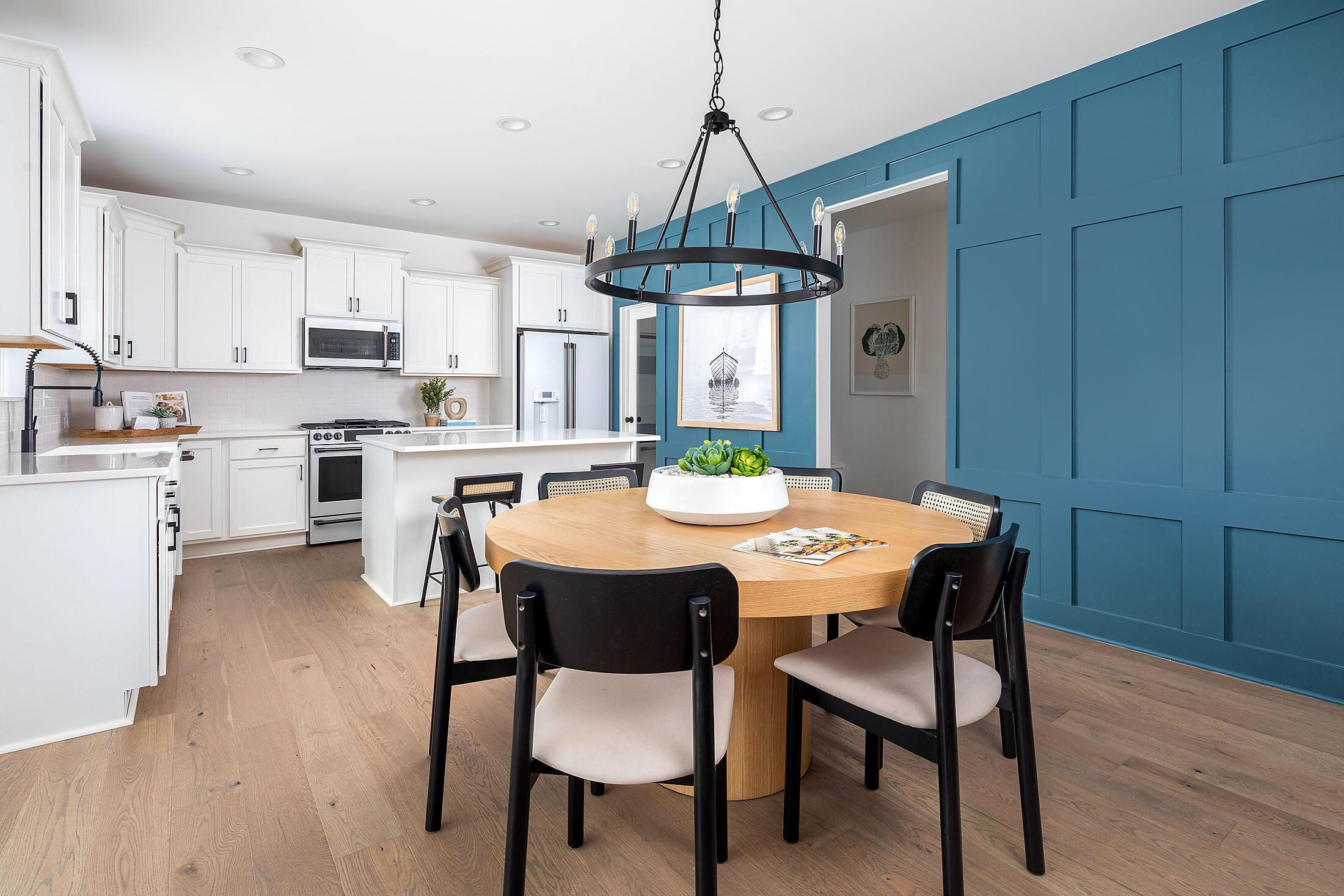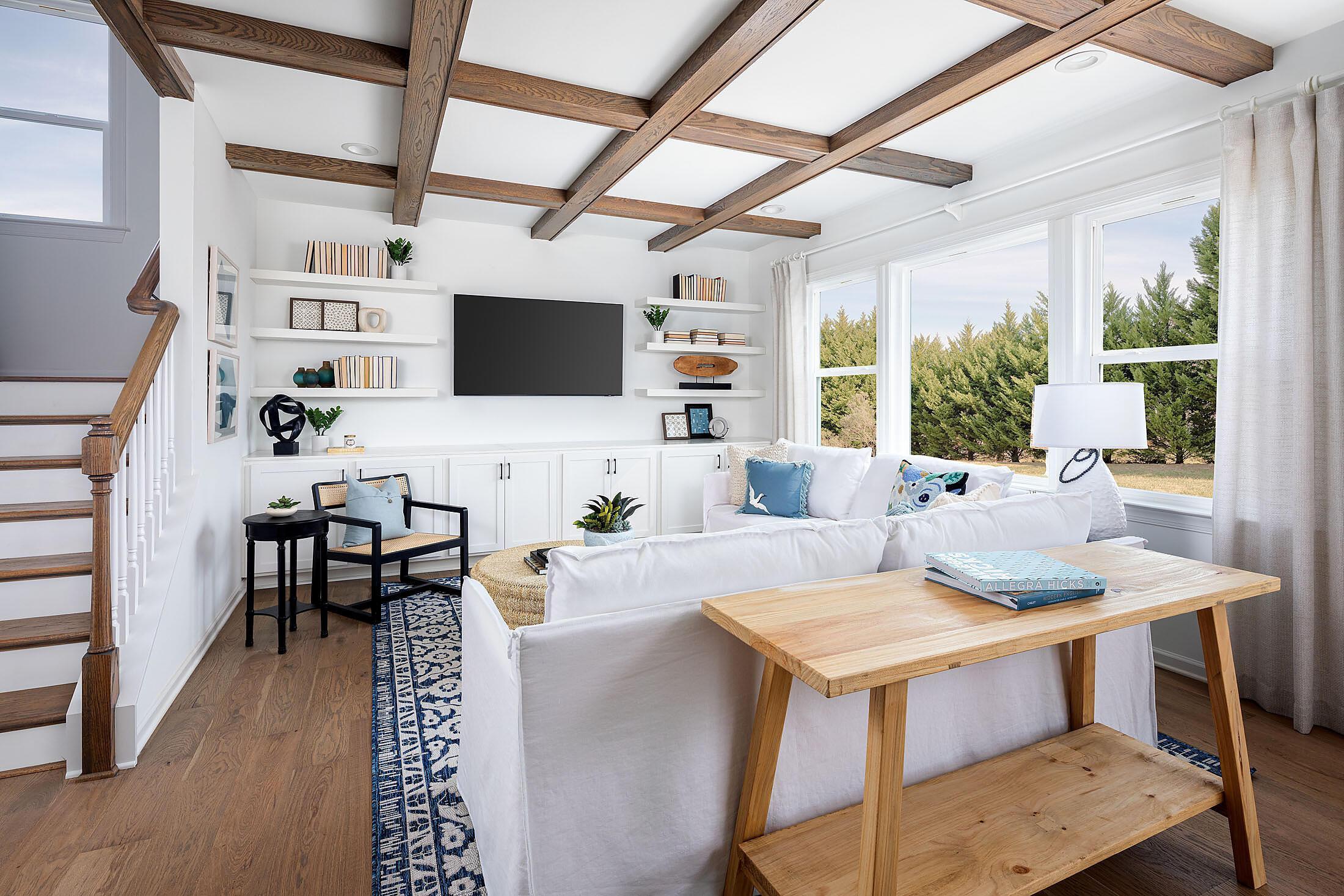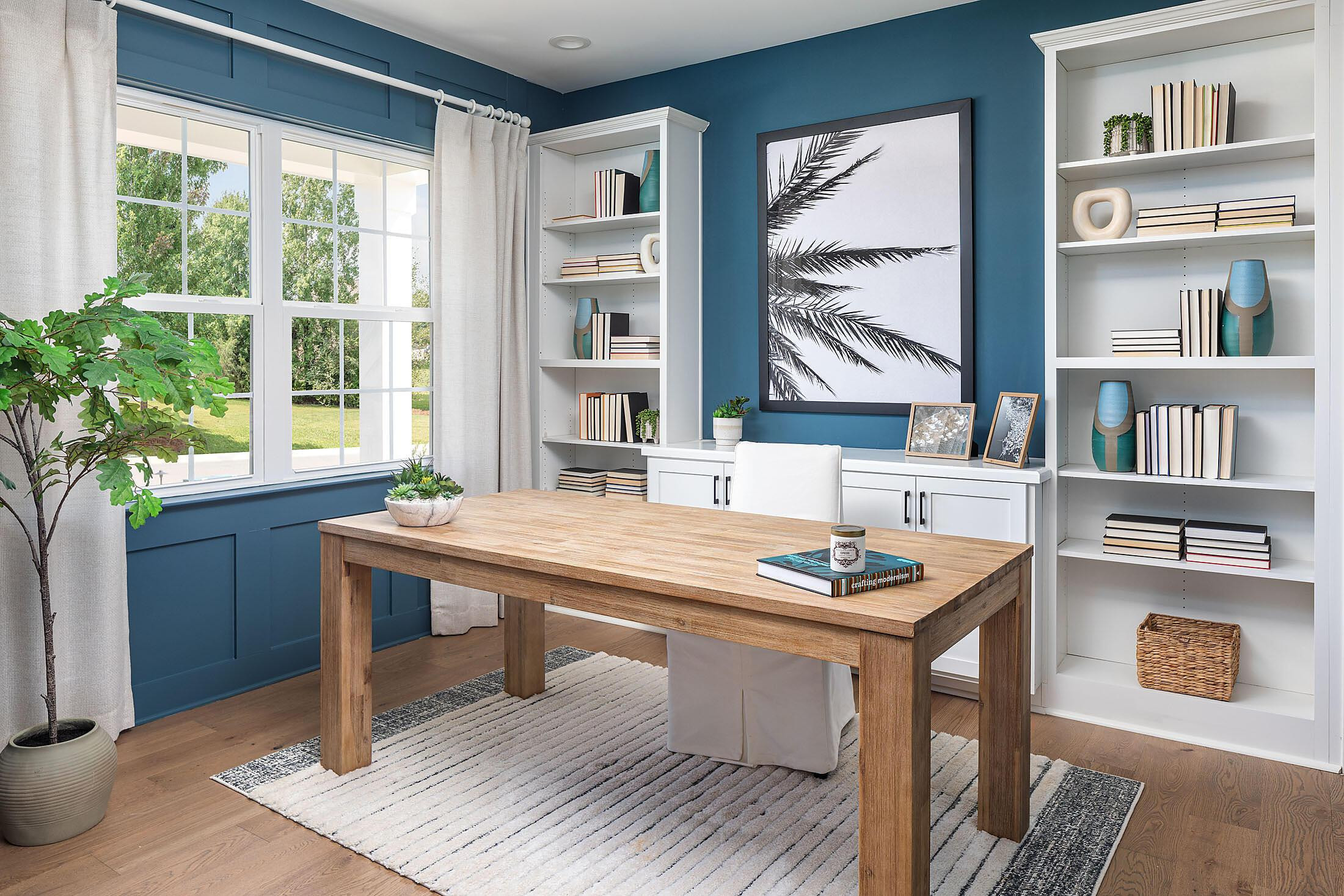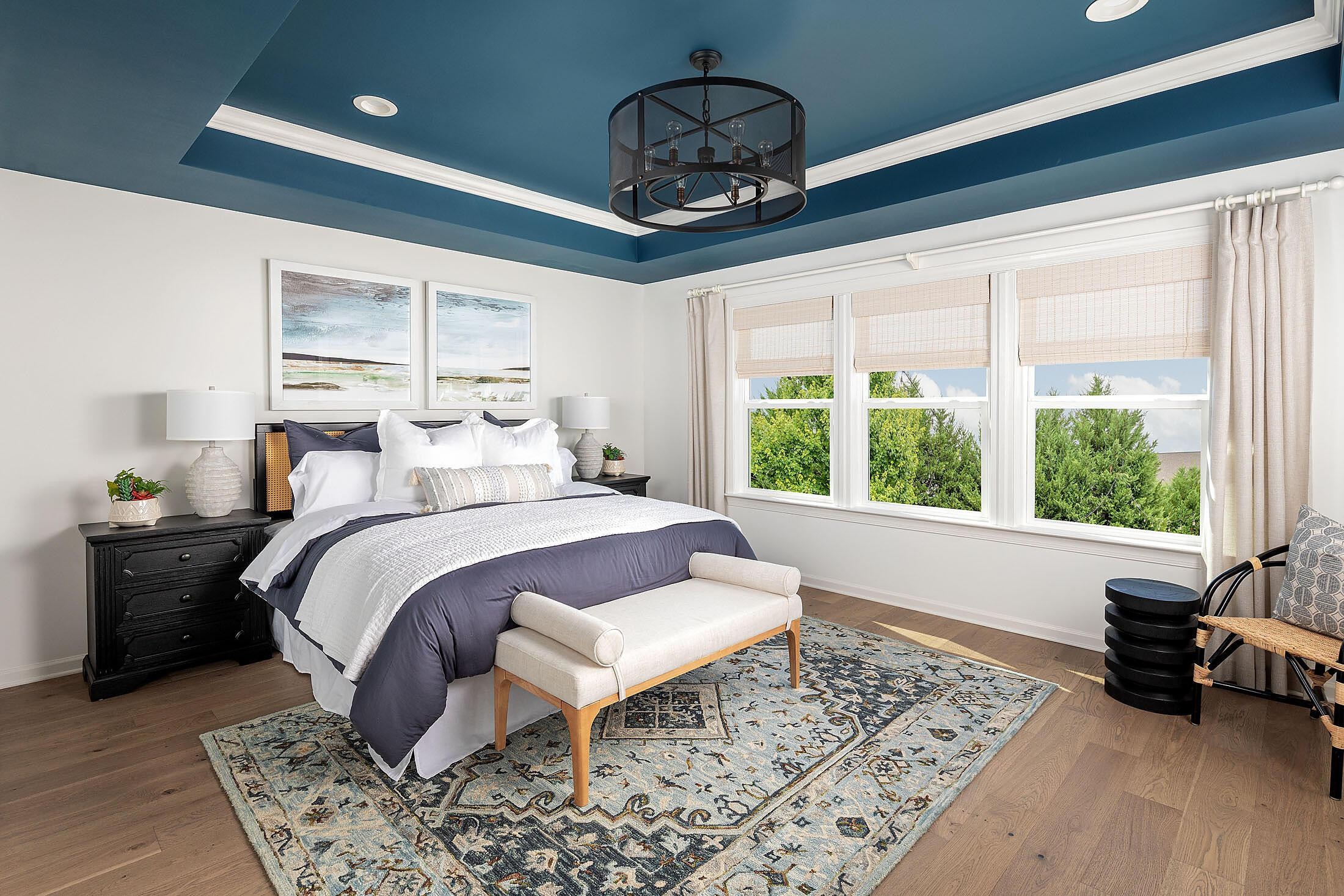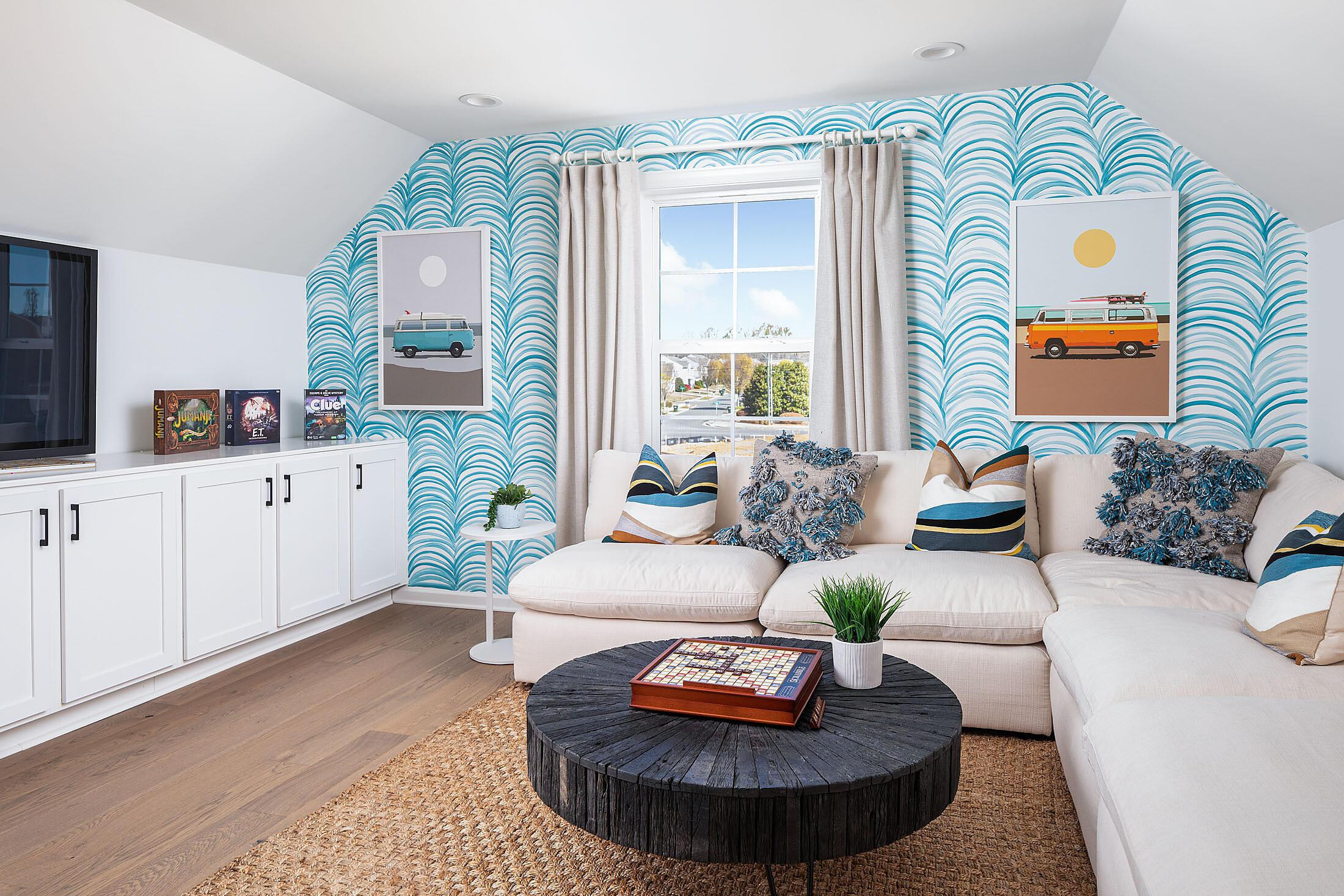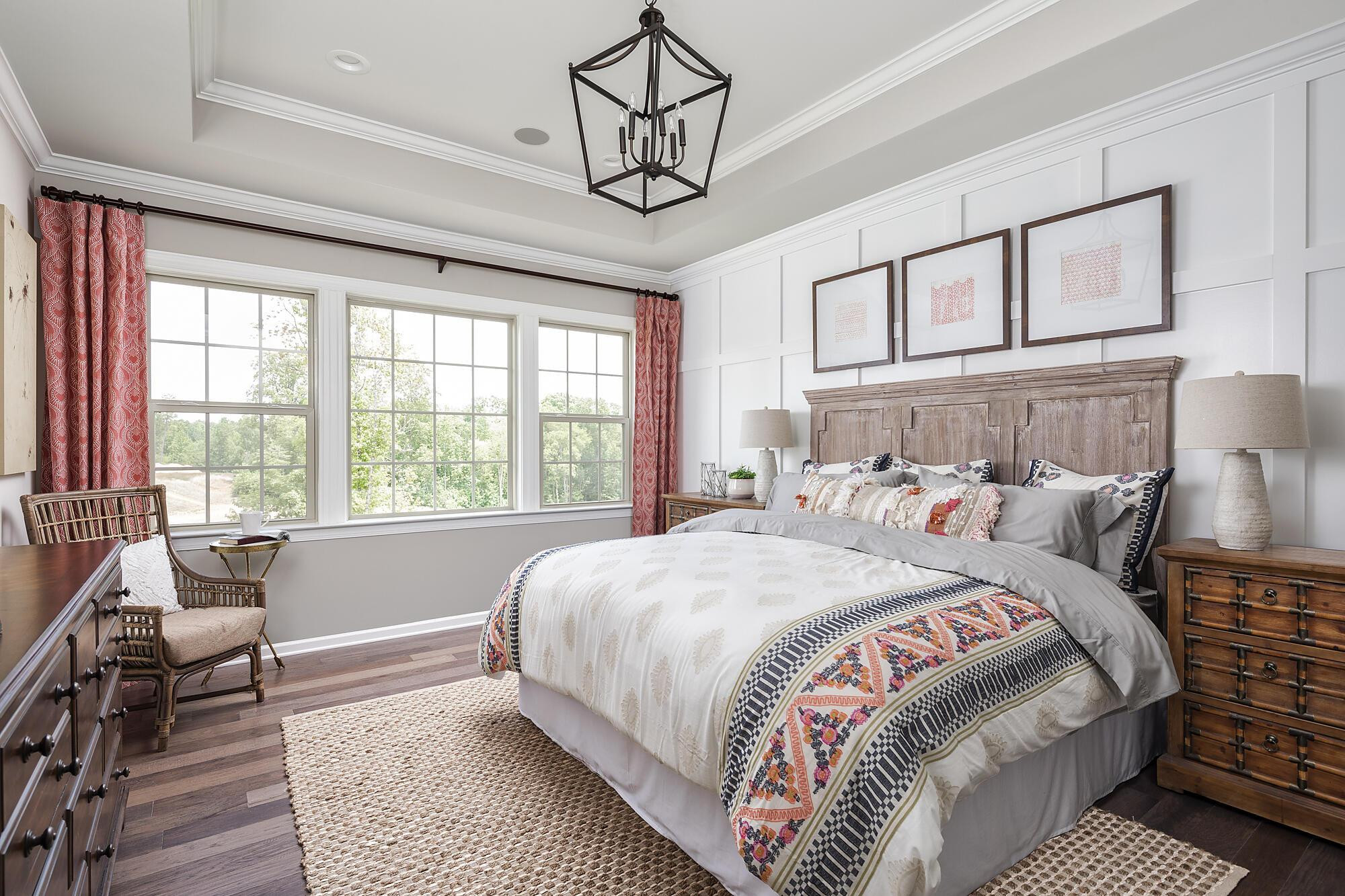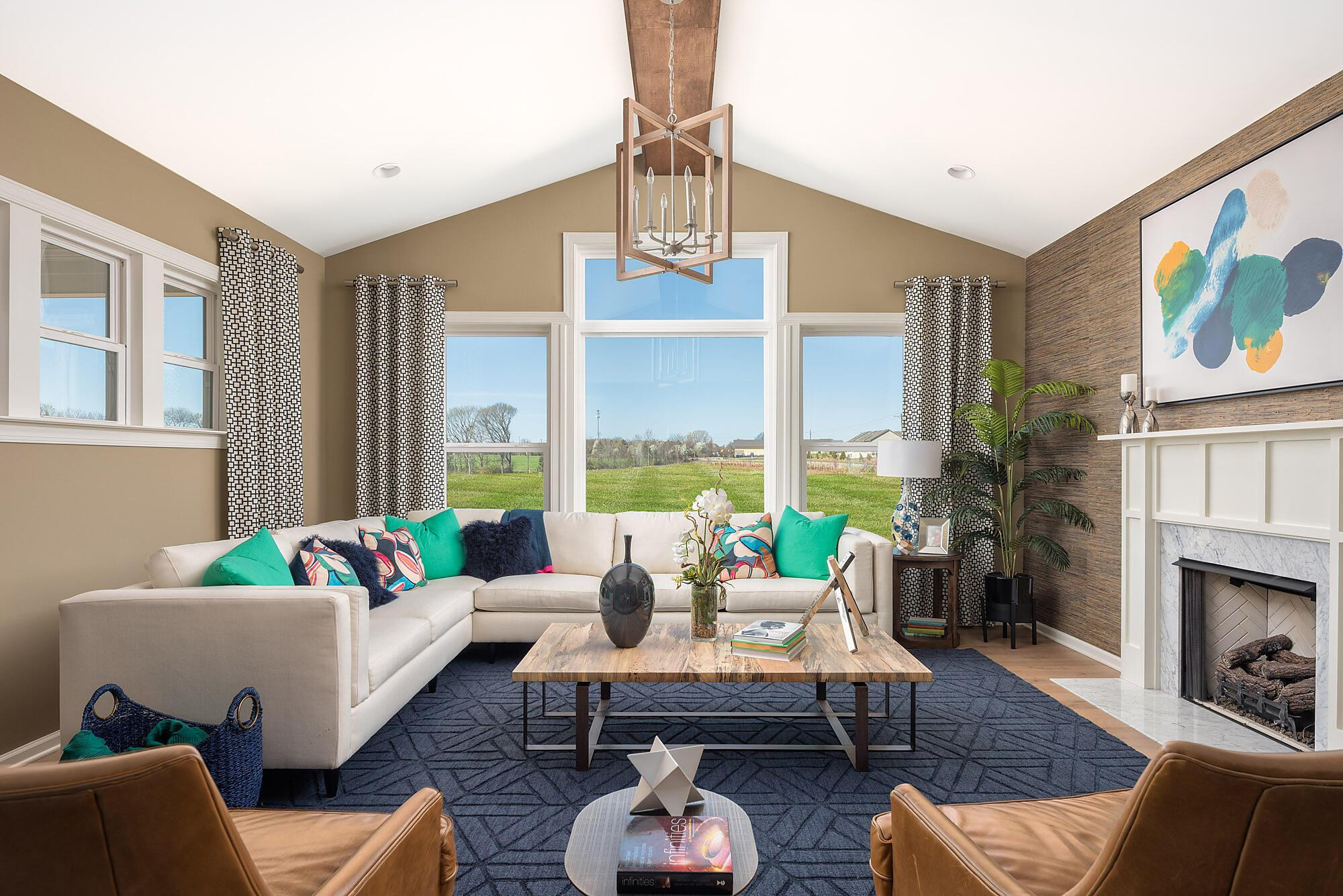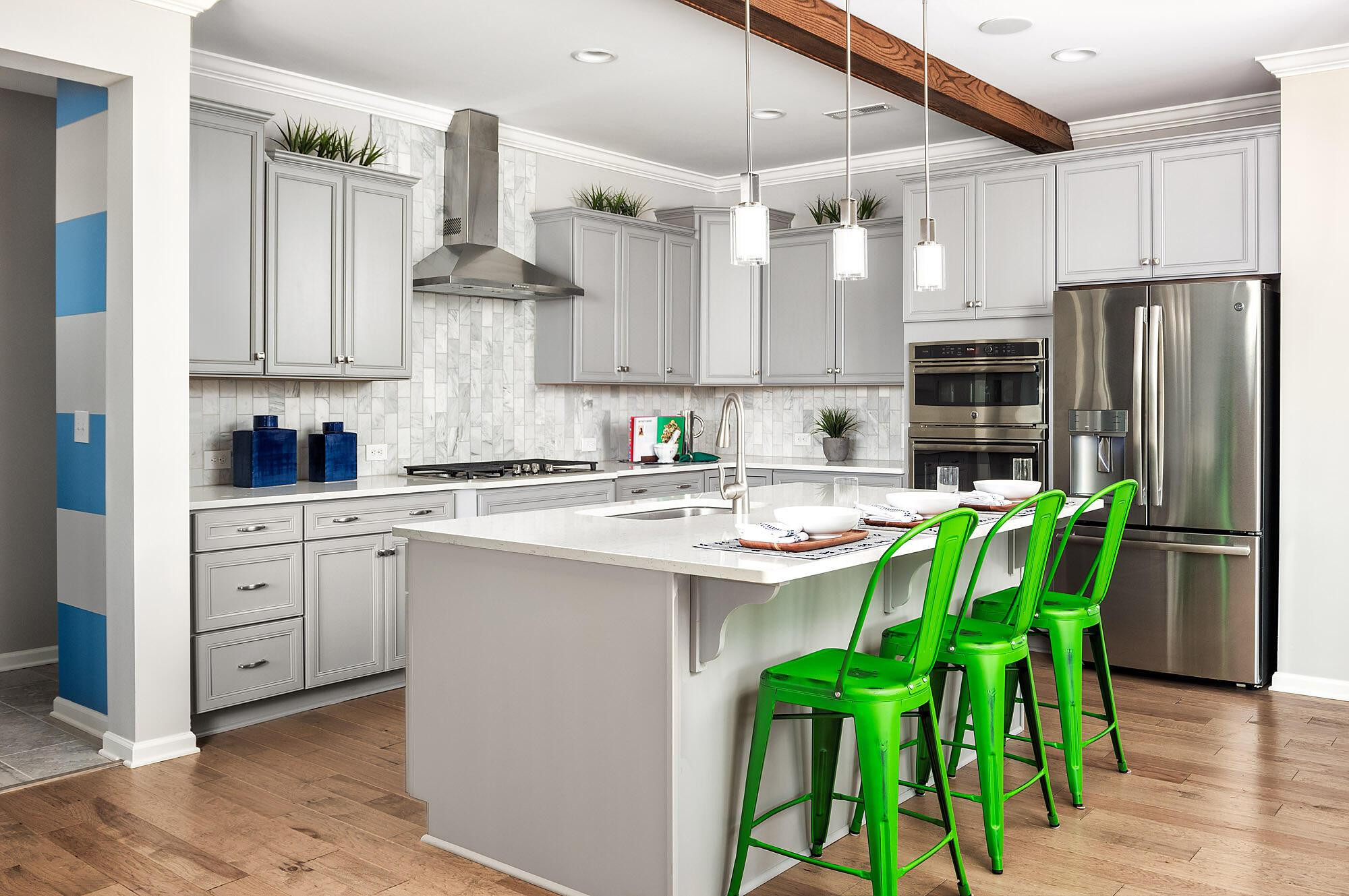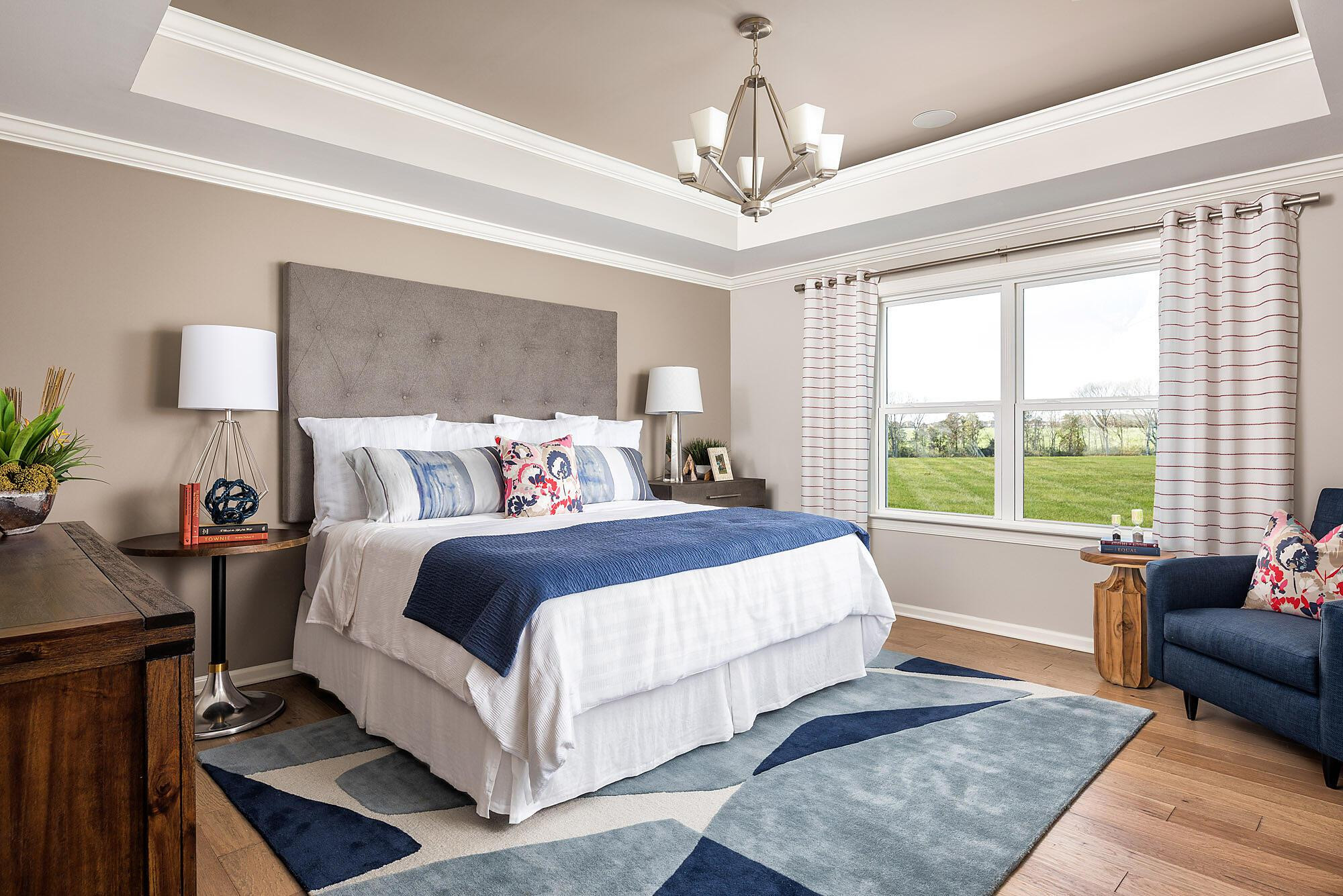 You've arrived at the place to set roots and grow. Here at Empire Kennington, you'll be minutes from the University and Concord areas, in a community surrounded by towering hardwoods and rolling hills. This tight-knit neighborhood offers 1 and 2-story new homes in Charlotte featuring 2-car garages and plenty of functional space to adapt with you at any stage of life. This community feels like it's in a rural area of Charlotte, yet it's just inside the I-485 loop. You'll be right at home with some of the area's popular conveniences nearby like the Reedy Creek Nature Preserve, University City area, and shopping, dining and entertainment at the Belgate Shopping Center and Concord Mills area. Model Home is open daily.
Get Driving Directions
Kennington
7930 Rolling Wheels Rd
Charlotte, North Carolina 28215
Directions
Please call for directions.