Plan: Beechwood by Kolter Homes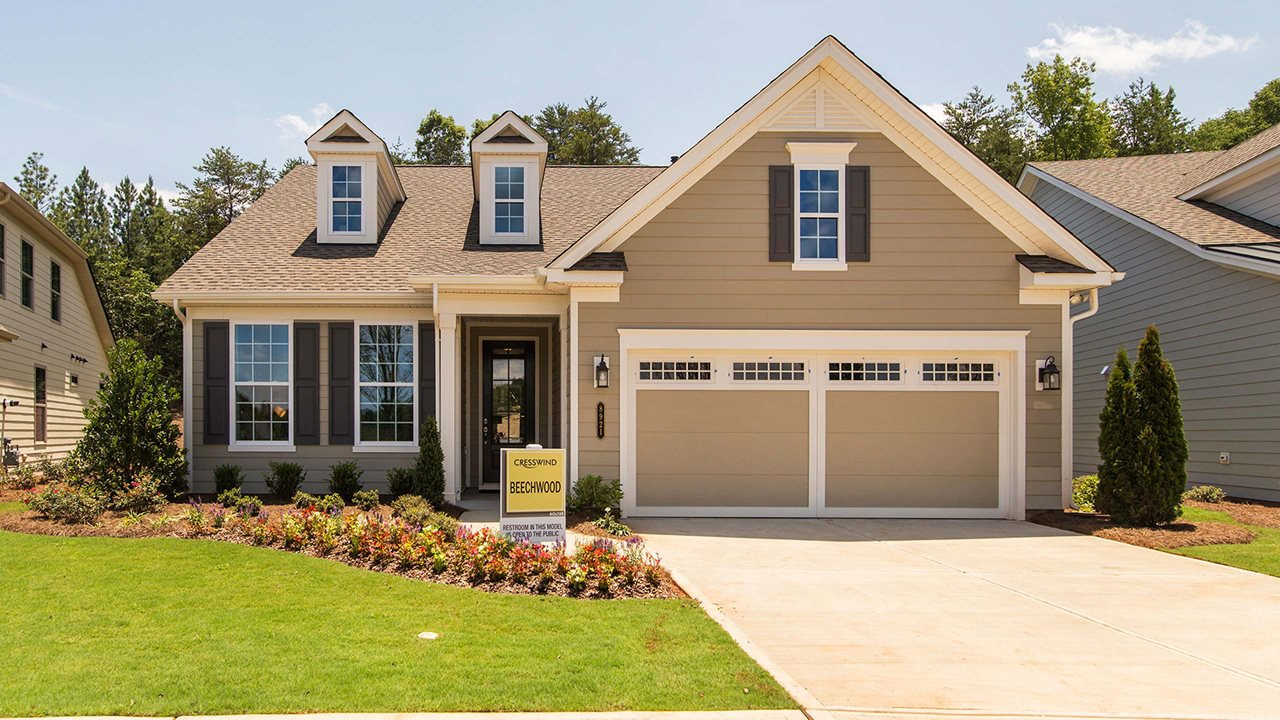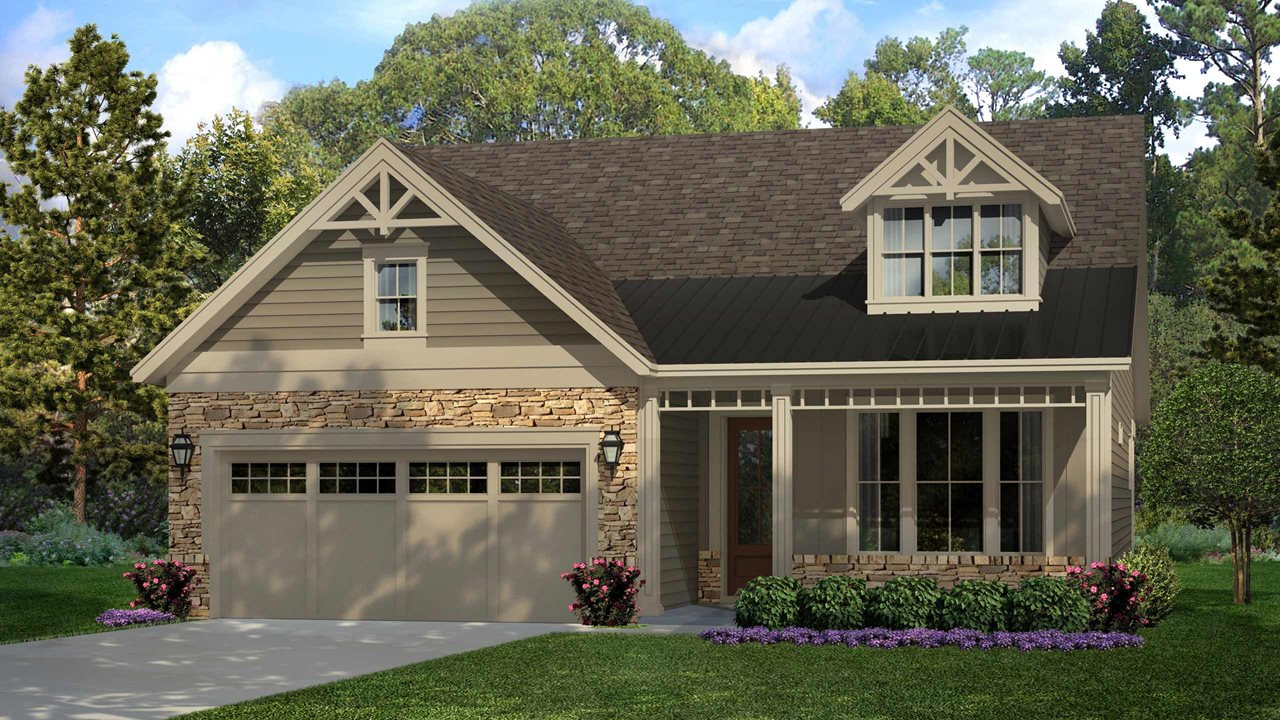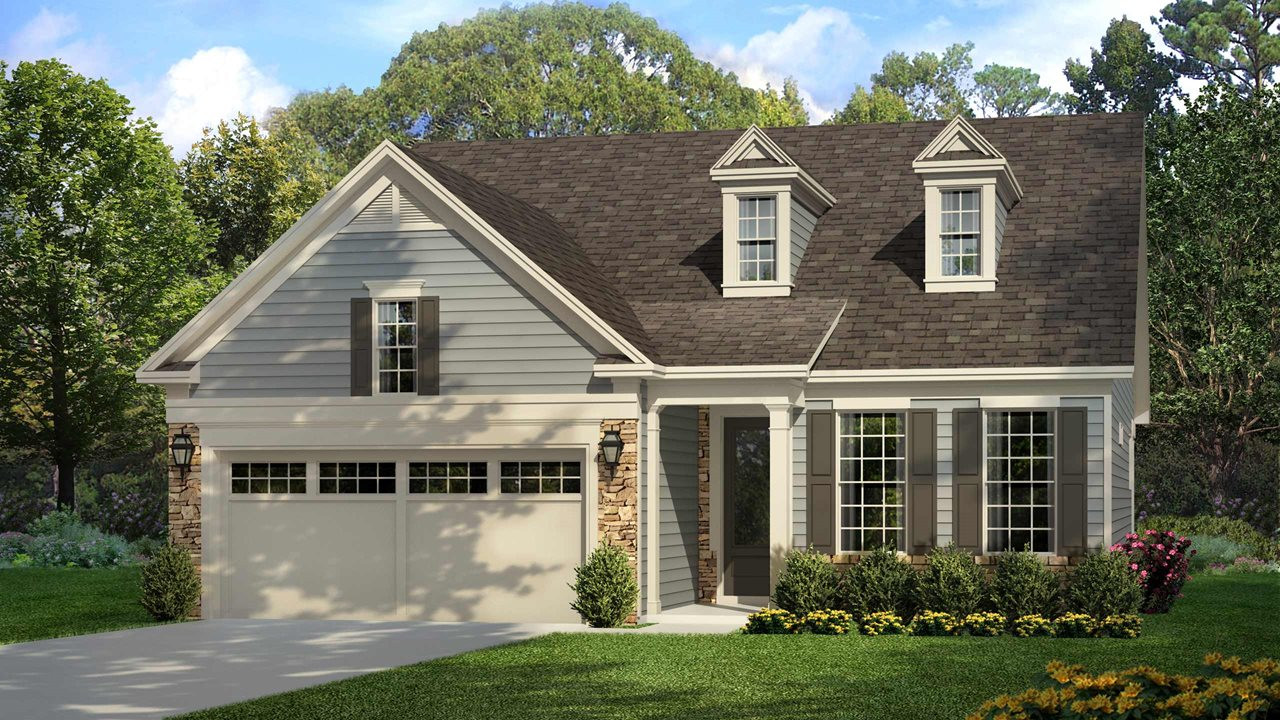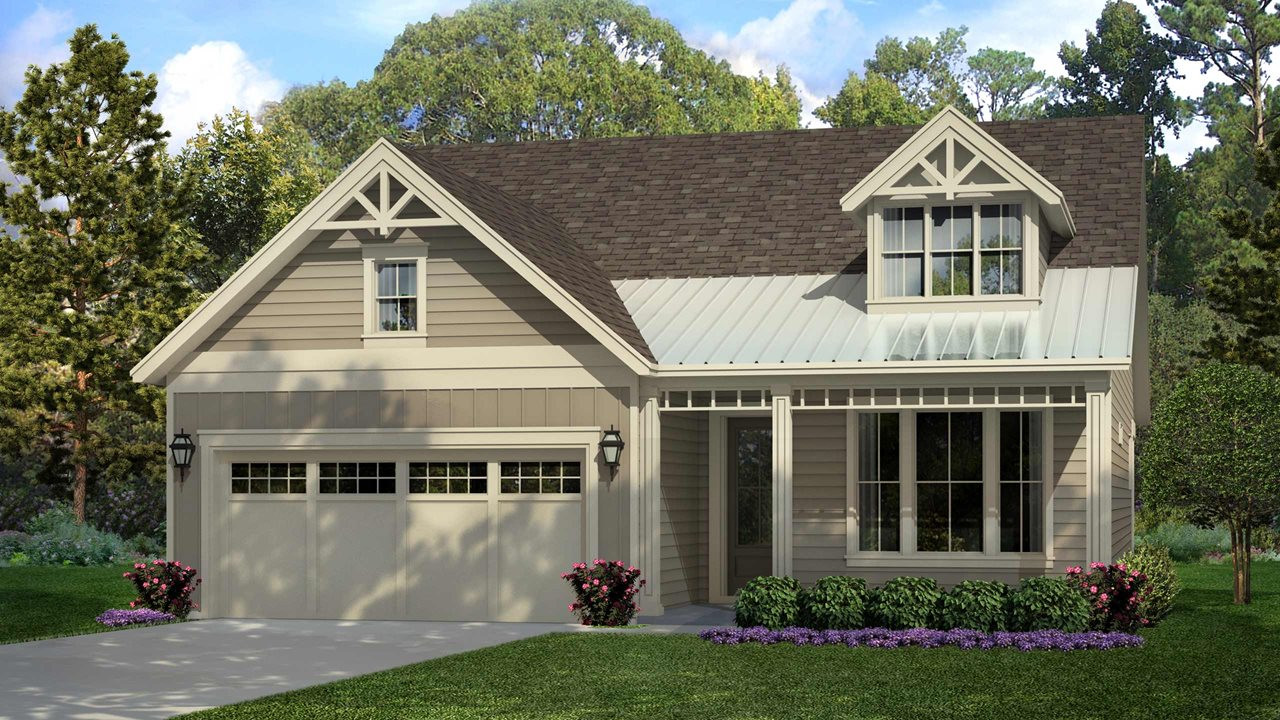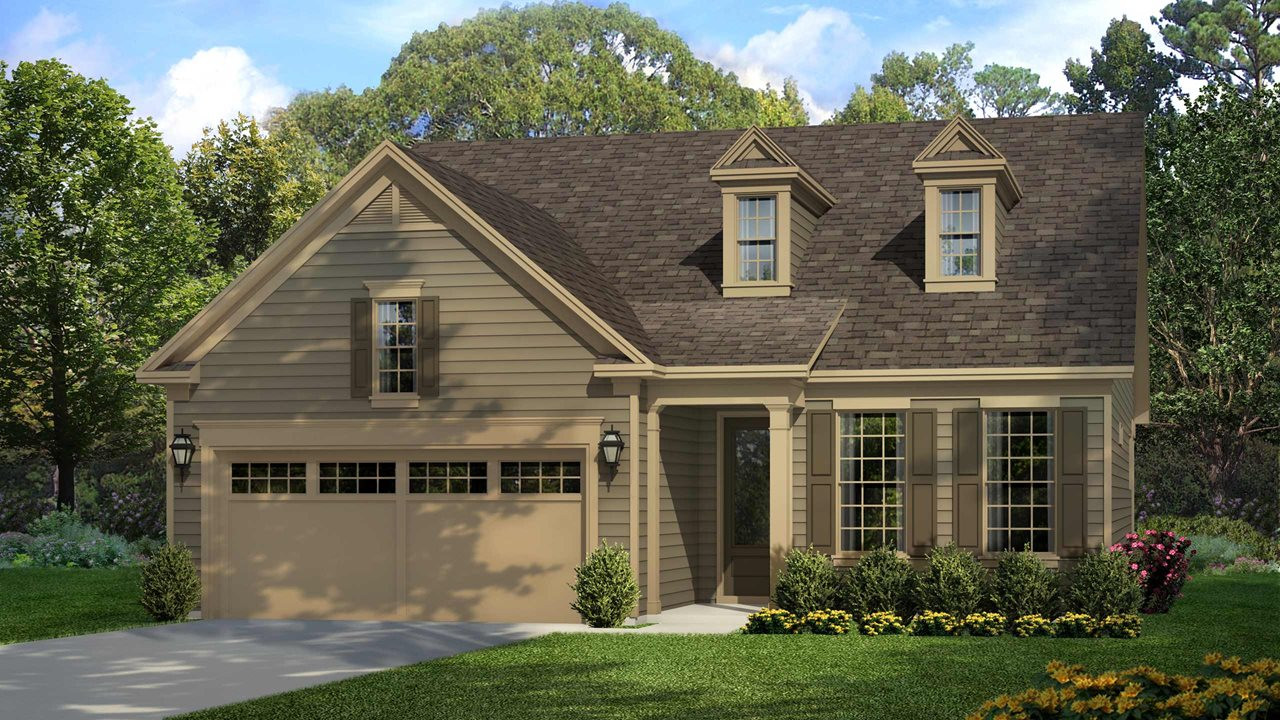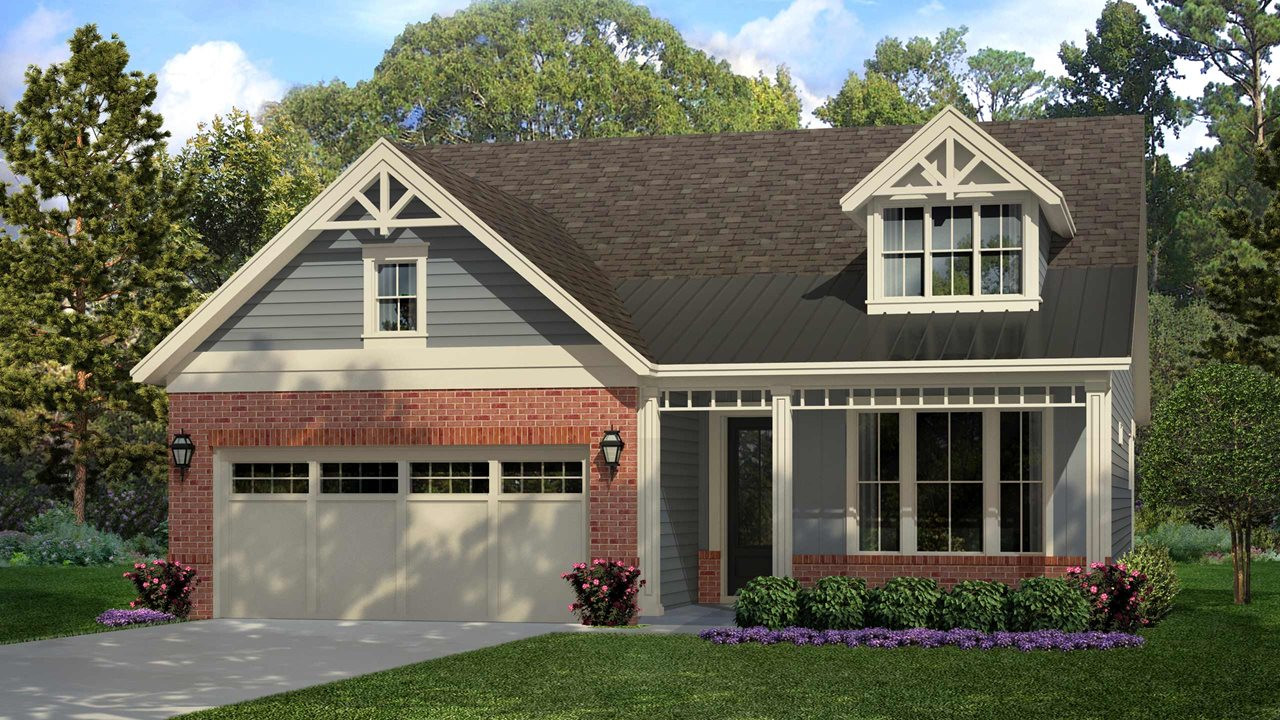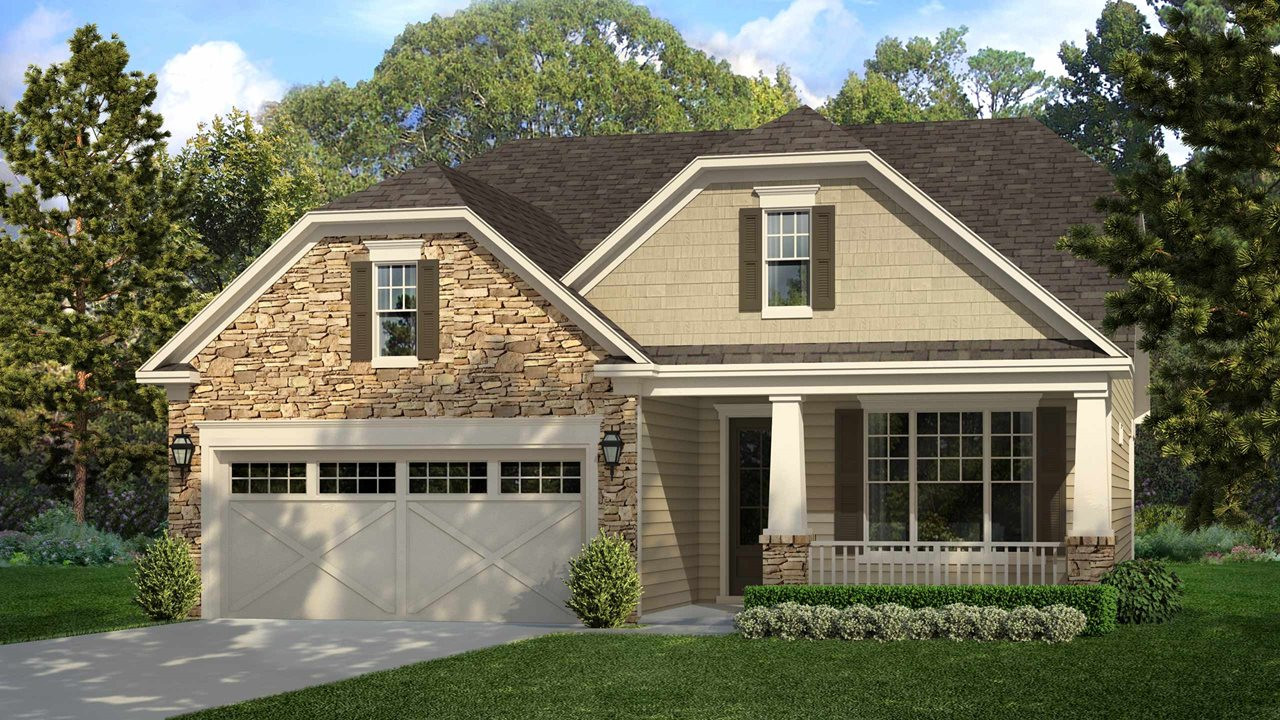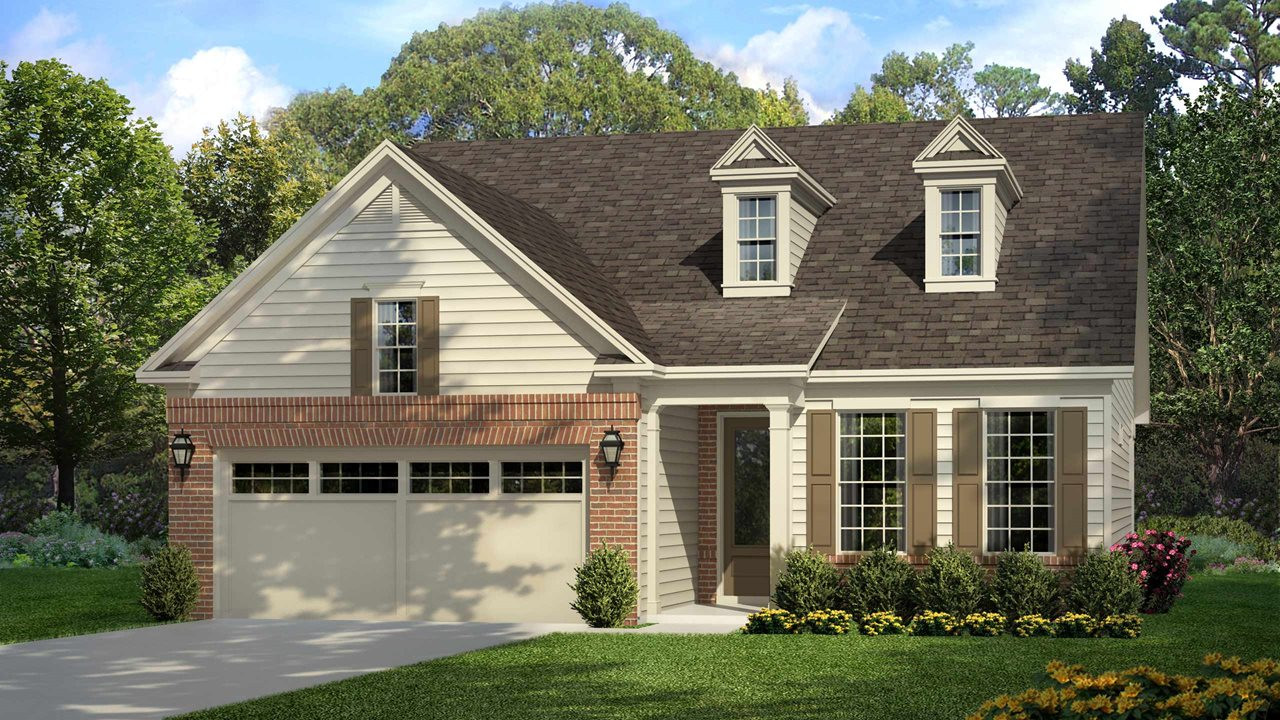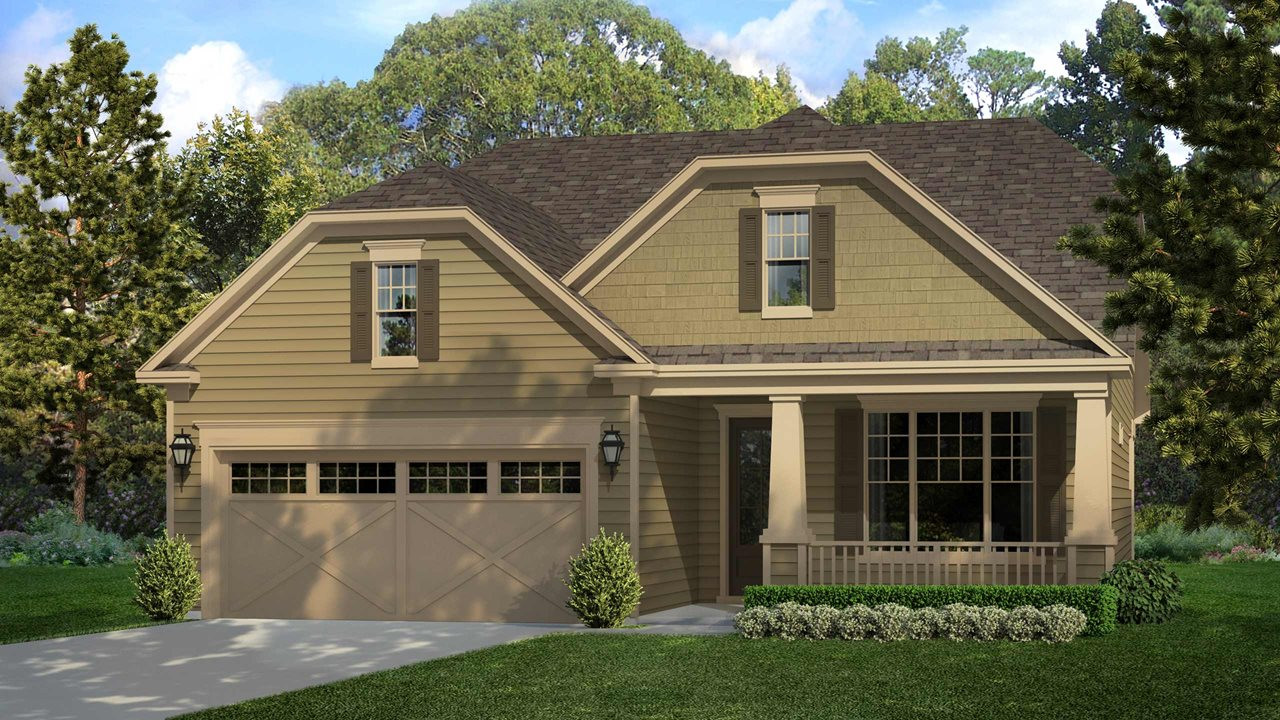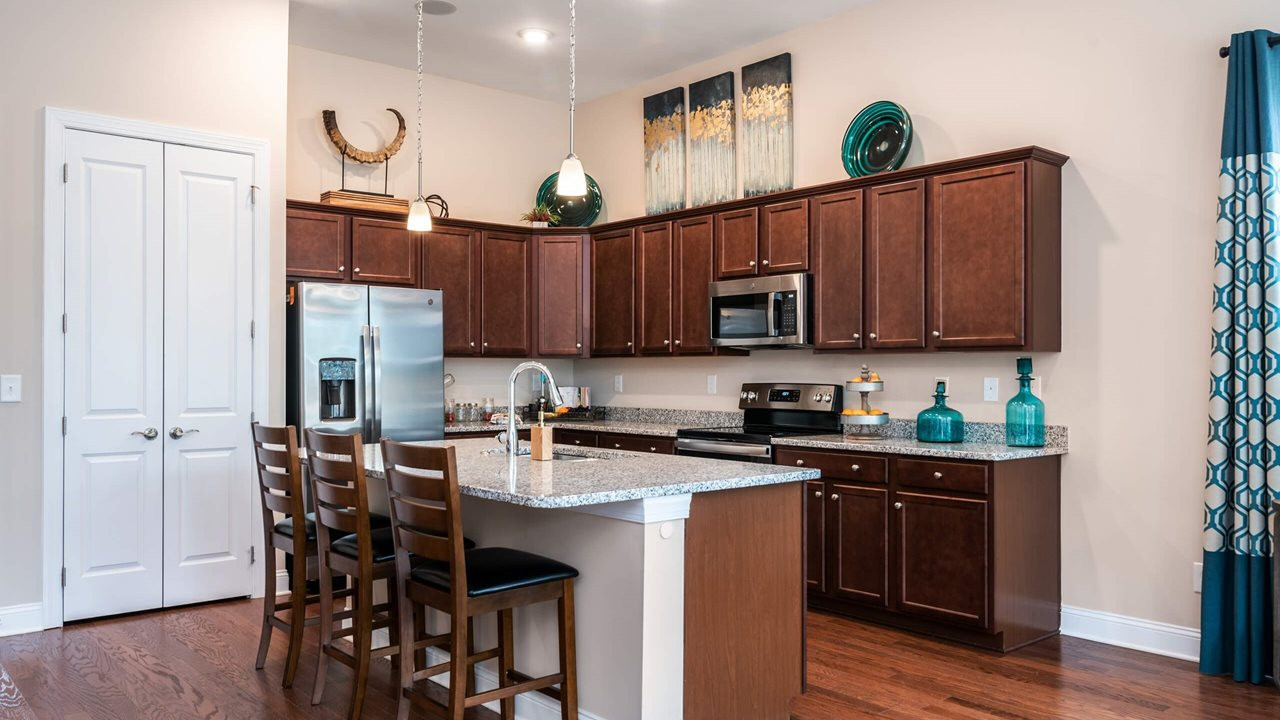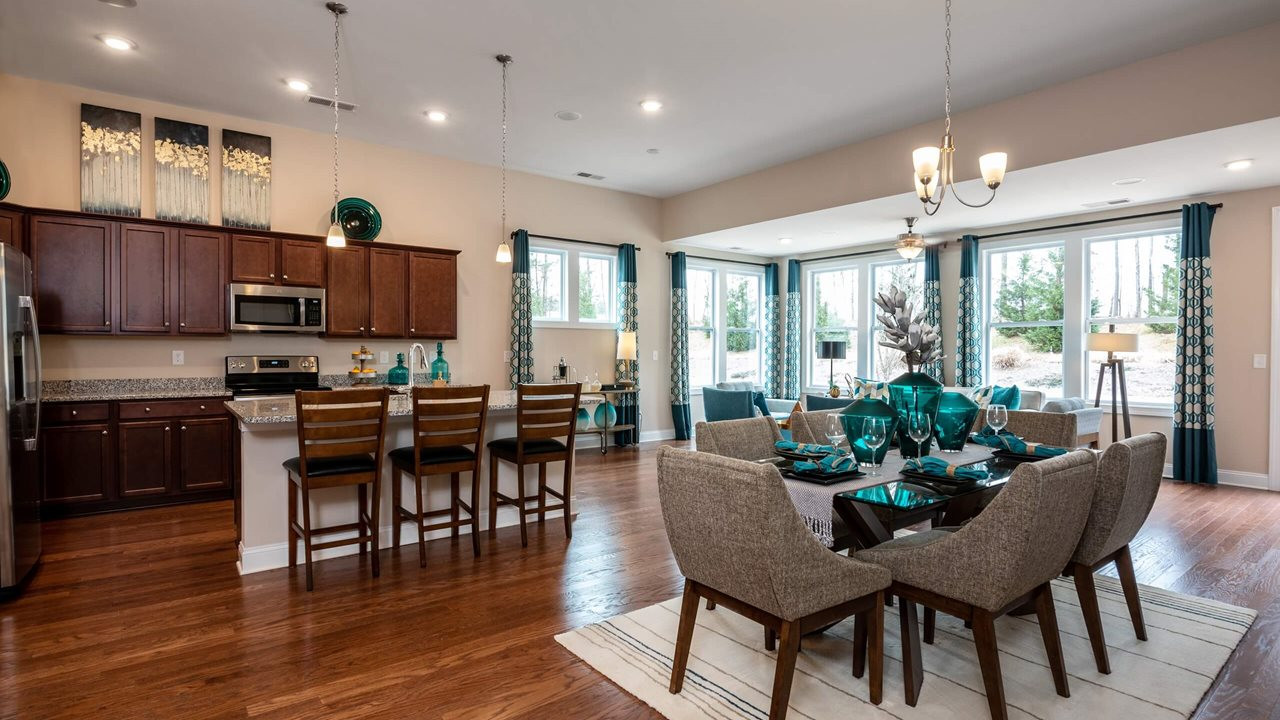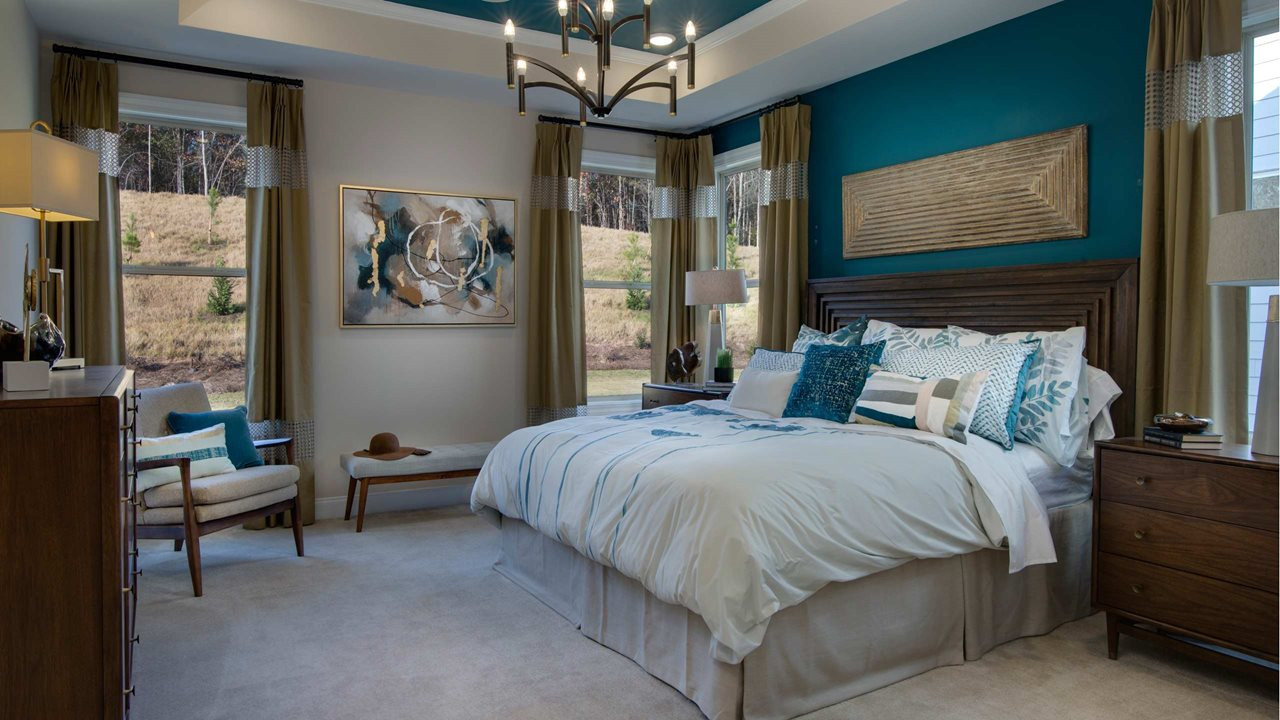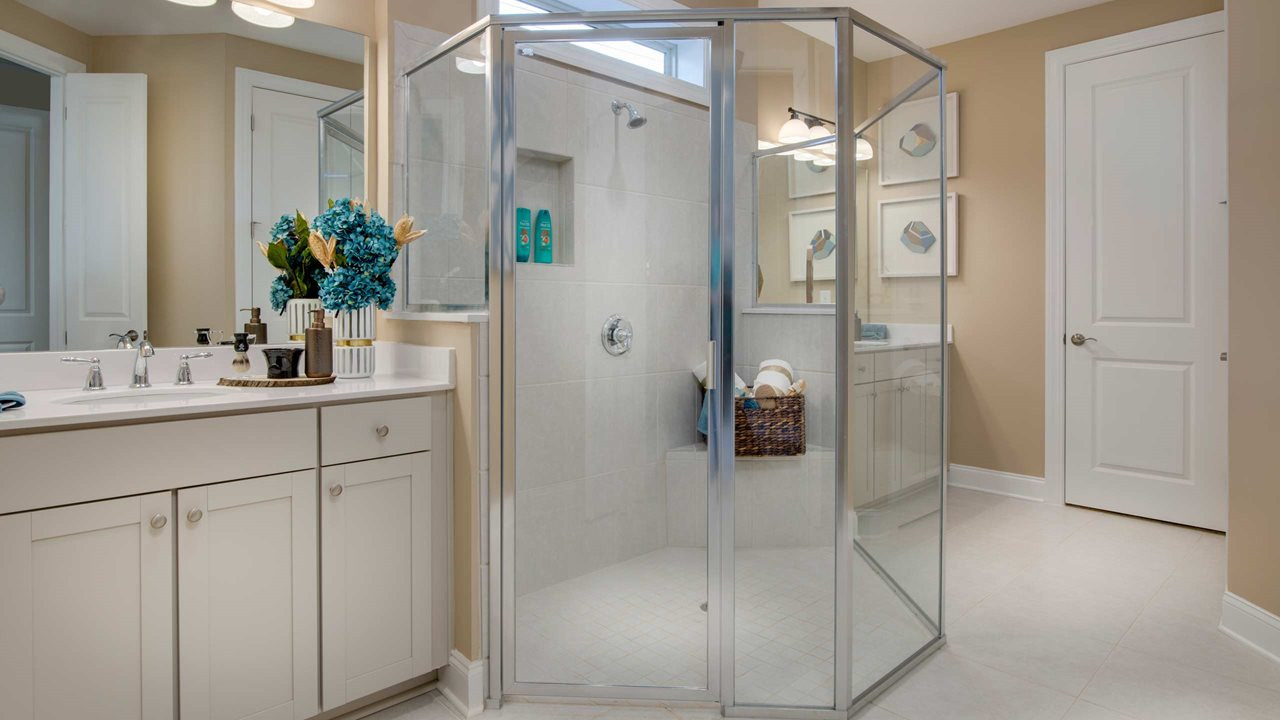 Plan Description
From $327,990

|

2

|

2

|

1,519 ft.2
HOA: Yes
This 2 Bedroom, 2 Full Bath, 2-Car Garage, 1 story home features a variety of structural options. Options include a Fireplace, Screened Porch, Sunroom and a 4' Extension on Garage. Second Floor is optional with Unfinished Storage or Finished Bonus Room (with or without Full Bath and Closet).
For additional information ask your Cresswind Charlotte New Home Consultant.
Floor Plans
Get Driving Directions
Cresswind Charlotte
8913 Silver Springs Court
Charlotte, North Carolina 28215
Directions
Take I-85 to I-485 Inner/Matthews and merge onto I-485. Stay on I-485 for 10.4 miles. Take Exit 41 and turn left onto Albemarle Rd., follow for 1 mile. Entrance to Cresswind Charlotte will be on your left.